18. September 2023 | News
BRT fresh is here
BRT expands its range of services and focuses on fresh products with BRT fresh, the new transport and delivery service for fresh food products packaged at a controlled temperature between 0 and 4 °C.
The service, developed with the support of Chronofresh, a French business unit of the Geopost group with expertise in the food sector, involves constant temperature monitoring thanks to sensors and integrated technologies that record and notify any changes in temperature.
In order to maintain the cold chain throughout the logistics chain, preserve the quality of food products and guarantee their correct delivery, BRT has implemented specific processes, strengthened its infrastructure and established a new fleet with dedicated vans.
BRT fresh has recently been active in Milan. By the end of 2023 it will be extended to the branches of Rome, Padua, Bologna and Turin and in the second year of launch of the service coverage is expected in the main Italian cities.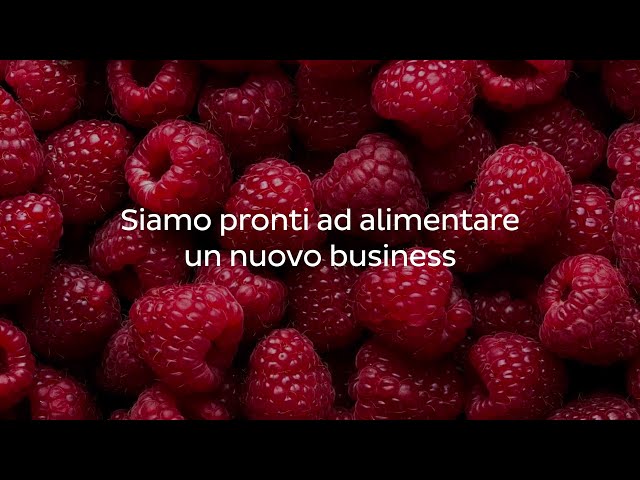 ---