29. April 2023 | News
BRT at the Netcomm Forum 2023
On the 17th and 18th of May BRT will be present at the Netcomm Forum 2023 - "The Digital Commerce & Retail Event", the reference event for Digital retail in Italy, promoted by Netcomm, the Consortium of Digital Commerce in Italy.
The retail world, deeply changed in recent years, is taking on a new configuration: more advanced digital sales channels, greater attention to sustainability, more demanding consumers who ask for an increasingly flexible and customizable shopping experience.
How is the e-commerce world evolving?
How are consumer habits changing?
How does BRT respond to market developments?
The Netcomm Forum will be an opportunity to answer these questions and learn about the BRT solutions designed to meet the needs of consumers and the market: from the integration of digital systems between e-commerce, logistics and transport, with tools such as Plug & Ship, up to flexible and sustainable out of home delivery solutions such as BRT-fermopoint and new lockers.
On the 17th May at 14.00 BRT will also hold the workshop "Sustainability: a lever for e-commerce" during which it will present the results of the e-shopper Barometer, the study conducted by Geopost, and will deepen the theme of sustainability, as a determining factor not only in business strategies, but also in consumer choices.
BRT is also a sponsor of the NetRetail 2023 research, the Netcomm survey that aims to reveal the main insights and new purchasing behaviors of Italian people, the size of the market and the relationship with multichannel.
The results of the research will be presented together with the sponsors in a Roundtable on May the 18th at 11.30 a.m., at the red room 1 of the MiCo.
Netcomm Forum will be held at Allianz Mico in Milan
Stand BRT 1-O14, level 1.
Complete agenda of events available on Netcomm website.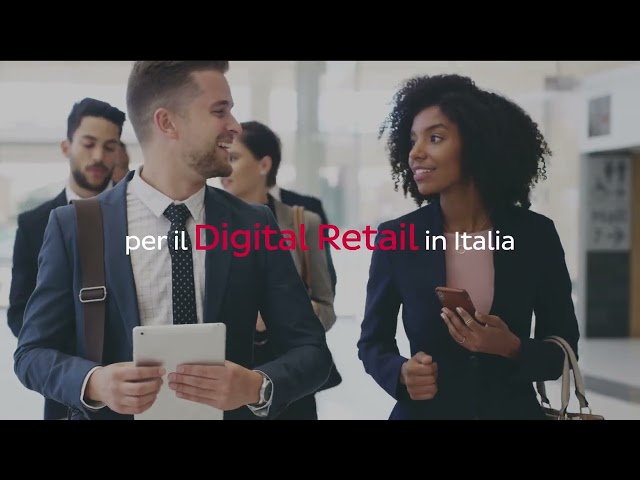 ---