8. November 2023 | News
BRT launches digital labelling: shipping gets smart
BRT has launched the Digital Parcel Label, a service that creates digital labels designed to offer consumers a smarter and simpler way to send their shipments.
The Digital Parcel Label, currently undergoing trials, will allow senders to entrust a shipment to a shop in the BRT-fermopoint network without the need to print a label. That will be done by the shop.
In recent years, small and medium-sized enterprises have undergone a transformation due to the challenging social and economic situation, embracing a digital business model that increasingly requires appropriate, flexible solutions, including for buyers.
It is within this context that the new BRT solution has been developed: online sales platforms, as well as small and large e-shops, will be able to offer their customers an easier way of shipping. Indeed, individuals who have to ship or return a product will receive a digital label in the form of a QR Code. They simply show this code, without the need for a printout, in order to ship from one of the over 7,500 BRT fermopoints in Italy.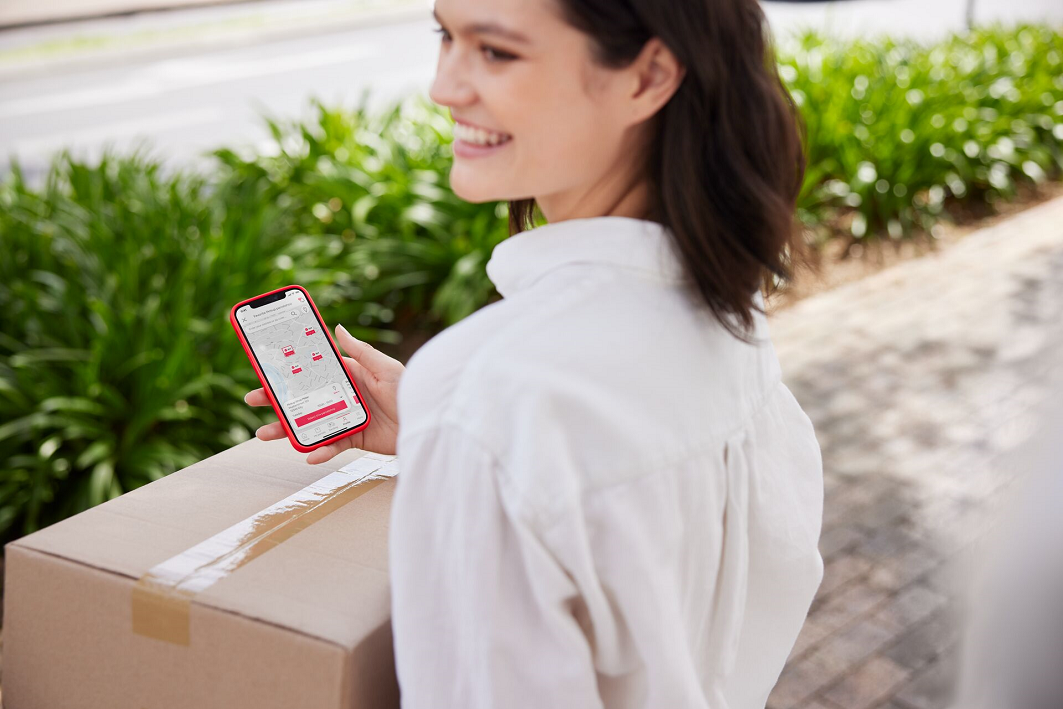 ---